Marilena Delli Umuhoza is an Italian-Rwandan photographer, filmmaker, and author. For the past thirteen years she has partnered with American Grammy-winning producer Ian Brennan. Her work has been featured in the likes of BBC, CNN, NPR, Rolling Stone, and focus on artists from under-represented countries like Rwanda, Malawi, South Sudan, Pakistan, Cambodia, and Romania. Brennan and Delli's work on the Grammy-nominated Zomba Prison Project album was featured on the front-page of the New York Times and in an Emmy-winning segment of 60 Minutes with Anderson Cooper reporting. 
Marilena is also an Author and has written four books about racism in Italy. These books are based on her personal experience growing up with an immigrant mother in one of Italy's most conservative regions.
Marilena is the co-host and curator of a national radio show in Italy devoted to Italian African descendants. For over a decade, Delli has been speaking publicly about institutional racism within Italy and advocating for changes to the existing citizenship laws. 
As a journalist she also works for Vanity Fair covering topics on history, culture and music.
In 2020, Marilena was named one of the "50 Women of the Year" (2020) by the major Italian national daily newspaper, La Repubblica. In 2023 she was nominated Community Leader at the Black Carpet Awards by Vogue Italia and AFW.
In 2021 Marilena co-founded the first online Antiracism Academy in Italy. She is also a member of WAMI, the 1st BIPOC Movement in Italian Fashion, at work to create routes to DEI activation through the multicultural transition of Made in Italy.
Author&Photographer
-Lettera di una madre afrodiscendente alla scuola italiana -nonfiction
-Pizza Mussolini -novel
-Negretta: baci razzisti (Little Black Girl: Racist Kisses) -novel
-Razzismo all'italiana (Racism Italian Style) -memoir
-How music dies -photos
-Silenced by sound -photos
-Muse-$ick: a music manifesto in 59 notes -photos
-Antidoti contro la rabbia (Anger Antidotes) -translation
Independent videographer
Sainkho Namtchylak feat. Tinariwen
Kong Nai & Khmer Rouge Survivors
... 
Speaker
Camera Nazionale della Moda Italiana
Università La Sapienza, Roma
Santa Clara University, California 
Istituto Italiano di Cultura, San Francisco
Festival del Cinema d'Africa, Asia e America Latina, Milano
Università Ca' Foscari, Venezia
Cardiff University, UK
Indiana University, US
Bath University, UK
Biennale Fotografia Femminile, Mantova
Womex
Università degli studi di Urbino
Università degli studi di Parma
Biblioteca Nazionale, Torino
Accademia delle Scienze, Roma
Università degli Studi dell'Insubria, Como
Teatro Metastasio, Prato
Festival Ottobre Africano, Roma
...
Exhibitions
Mudec -Museo delle culture, Milano (permanent exposition)
Marilena and Ian Brennan's interview on their new record "Parchman Prison Prayer" for The Guardian.
Marilena and Ian Brennan's interview on "The Oldest Voice in the World (Azerbaijan)" for the Irish National Radio.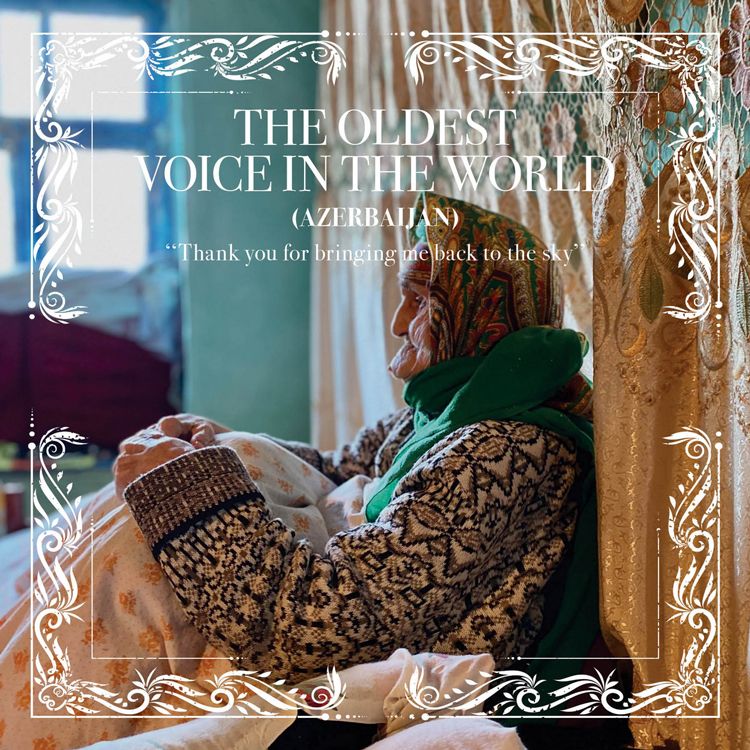 Marilena's article on Madonna for Vanity Fair's special Icon Issue.
"Human Nature, ora sono fiera" on Vanity Fair.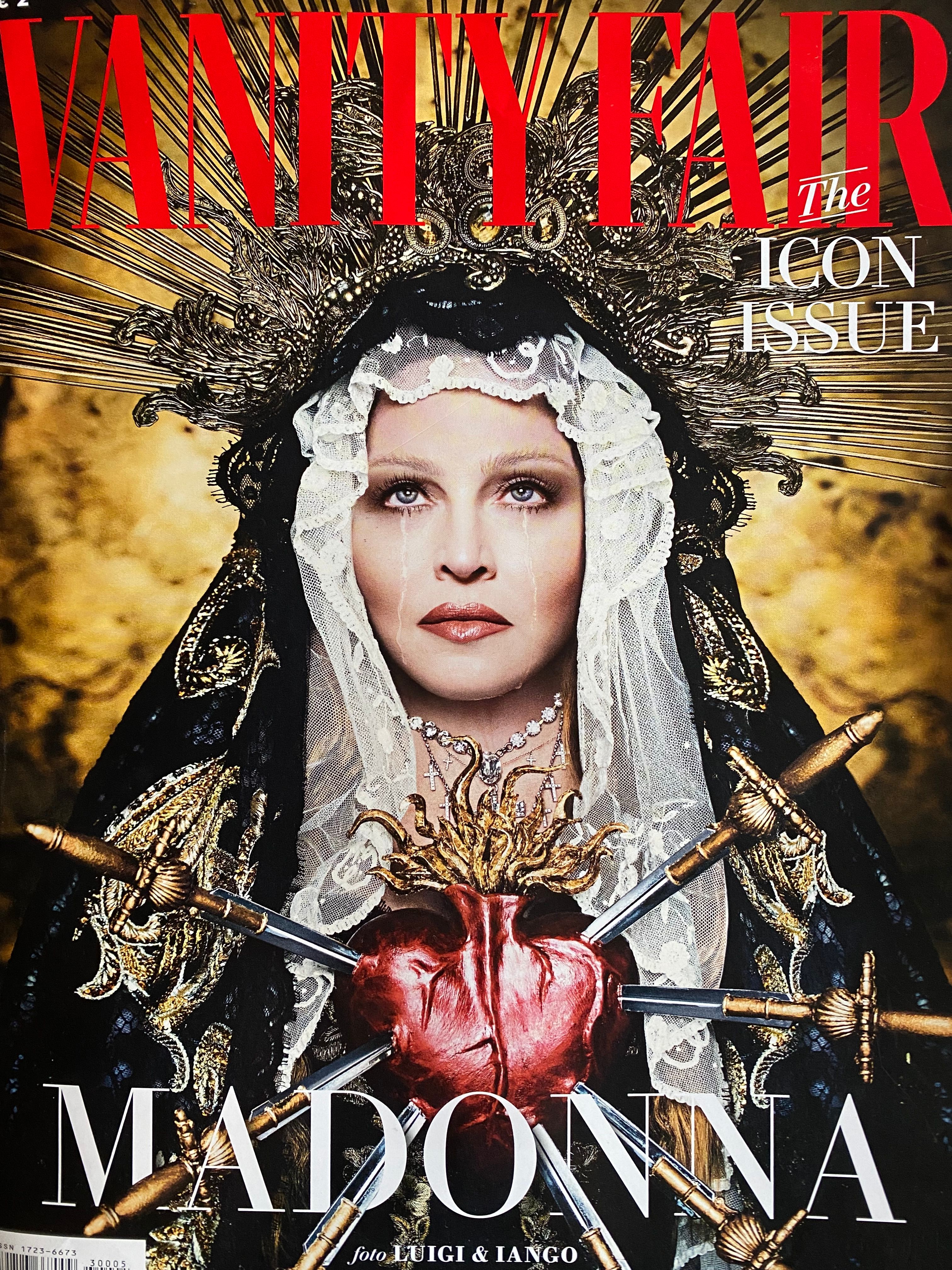 A review of "The First Time I Wore Hearing Aids" by Jamaican British poet Raymond Antrobus on NPR. Read the interview with Raymond and music producer Ian Brennan featuring photos by Marilena.
"Raymond Antrobus uses spoken word poetry to portray a diverse experience of sound" on NPR.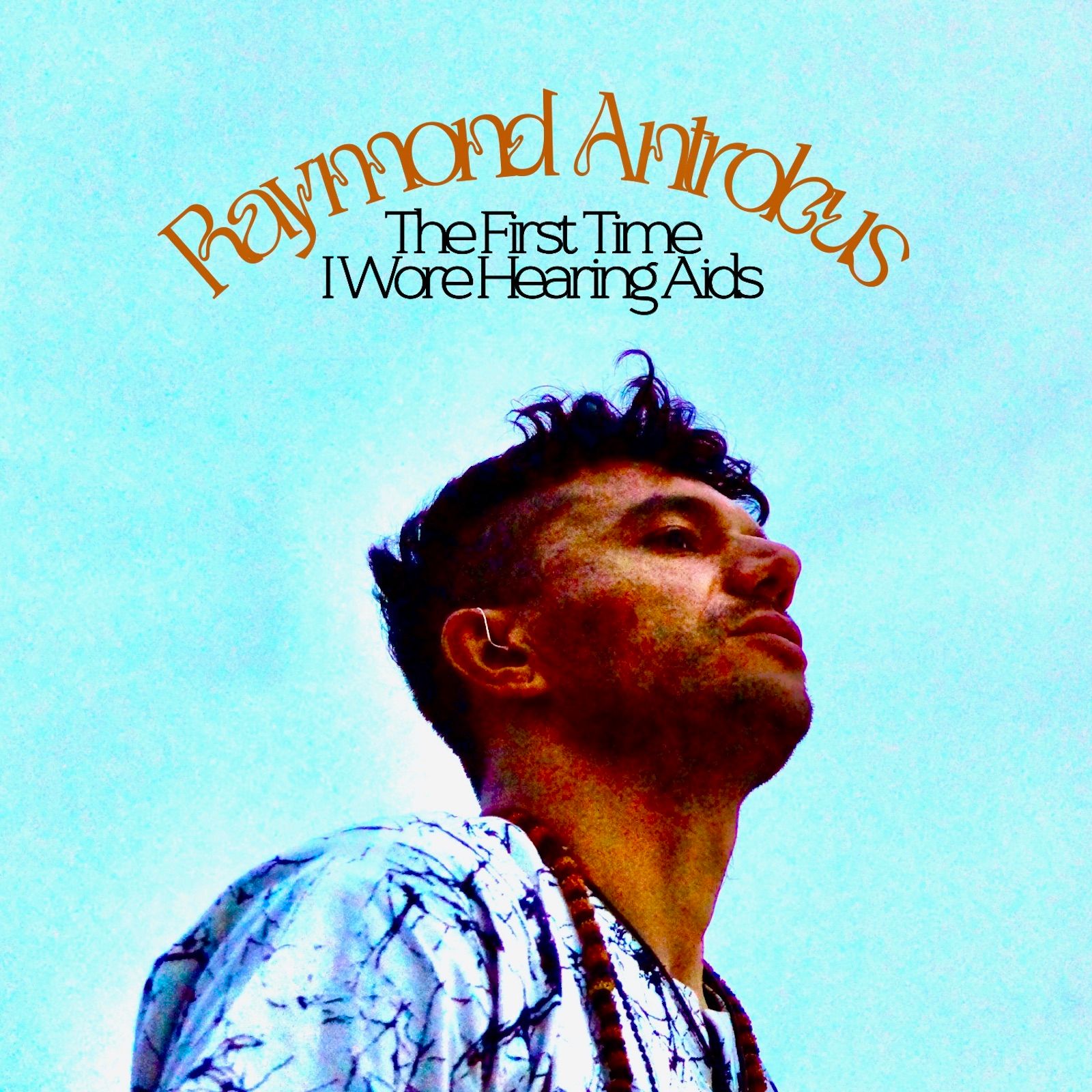 The bureaucratic ordeal of bringing artists from Comoros to England in a powerful photo/video/story by Ian Brennan and Marilena.
"Visa dissonance: Why world music performers can't always make it to the stage on time" on NPR.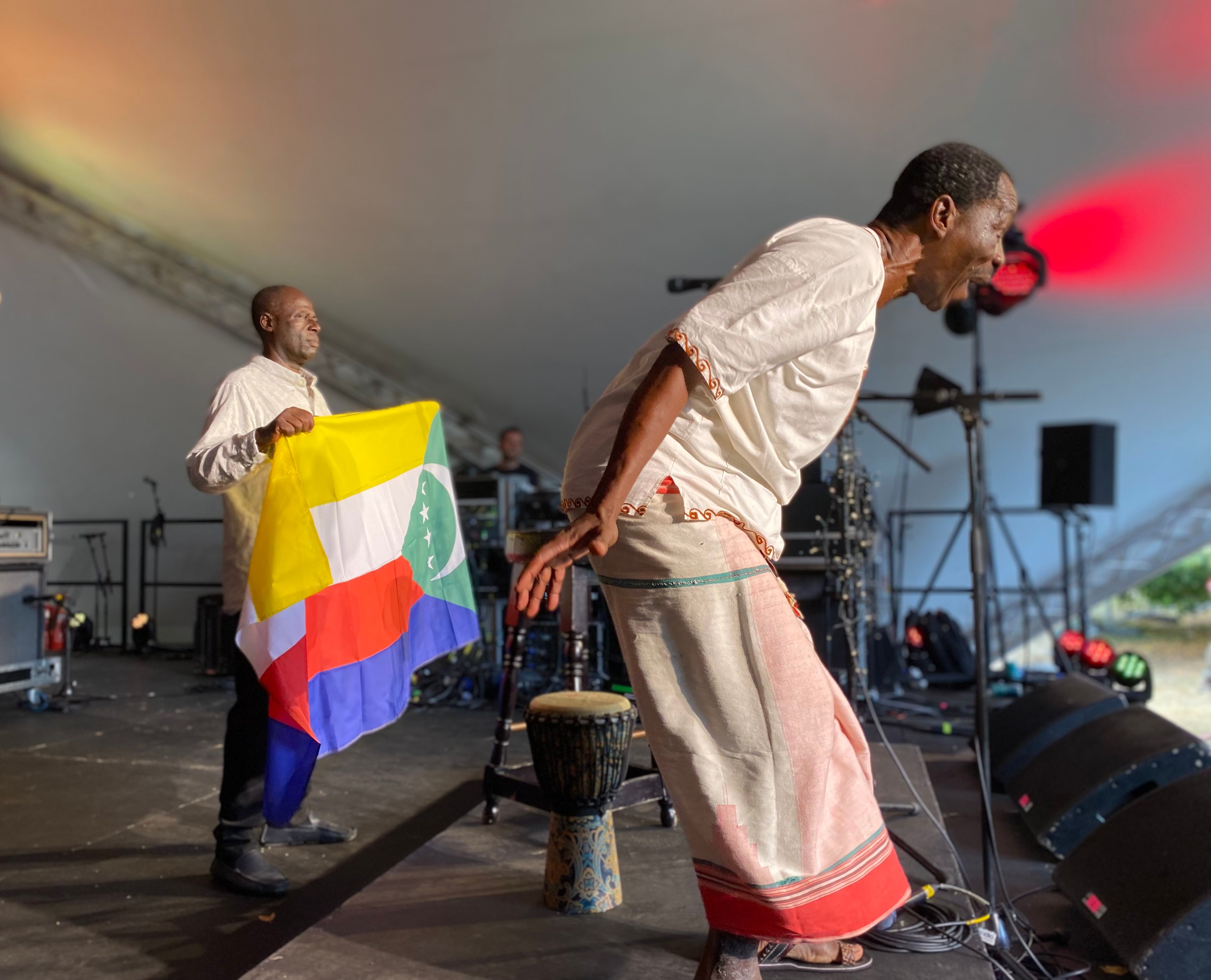 Ustad Saami is the Asia&Pacific winner of the Songlines Awards 2022 with Ian and Marilena's record "East Pakistan Sky" (Glitterbeat Records).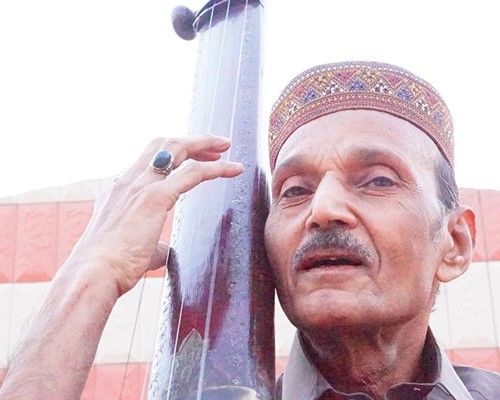 The Good Ones's new record came out on April the 8th, one day after the International Day of Reflection on the 1994 Genocide against the Tutsi in Rwanda. Check out Marilena's interview on "Rwanda... you see ghosts, I see sky" on BBC World (46 min 40 sec).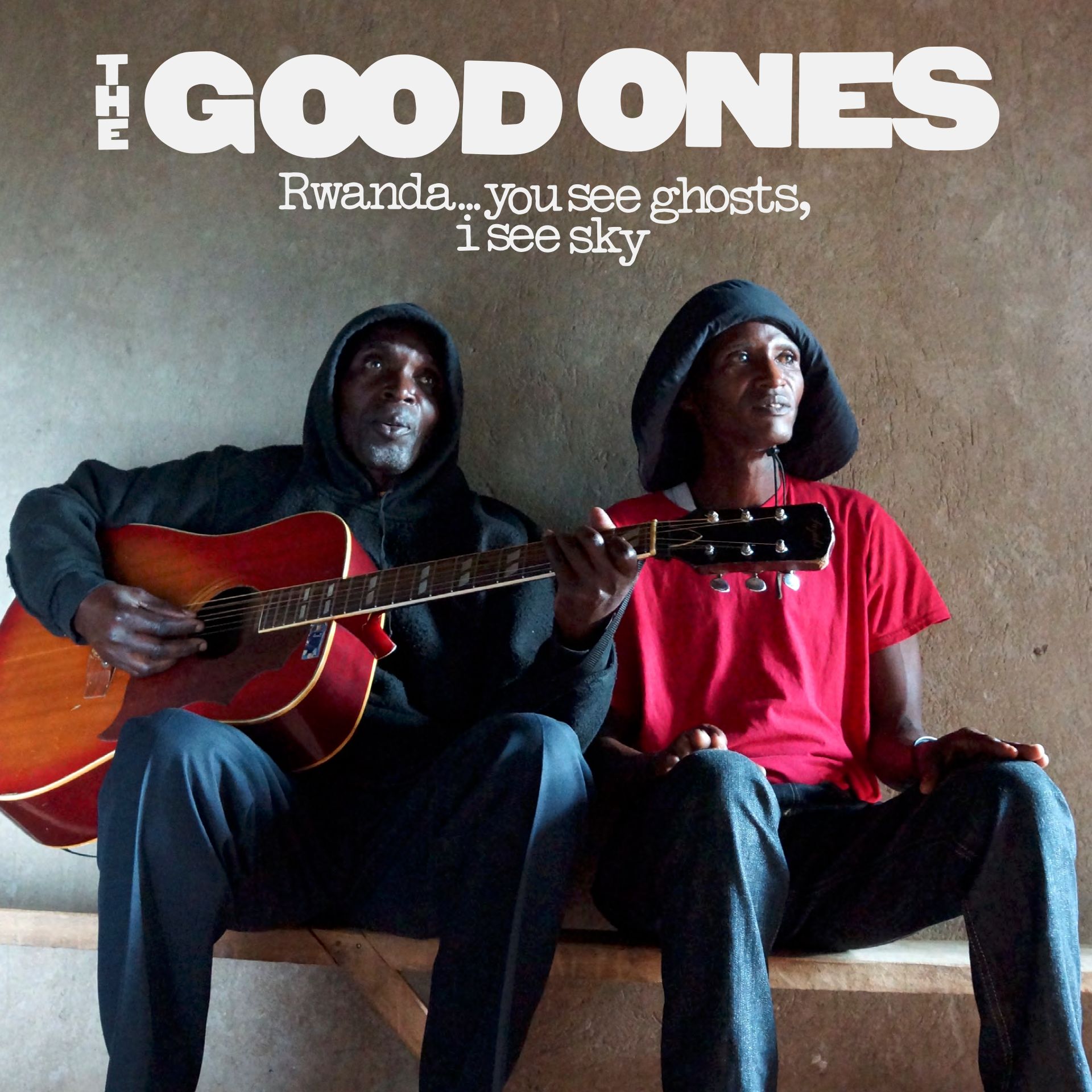 "Remembering 'Small,' the funeral singer who made joyful music in the face of death": Marilena and Ian's tribute to Small, the extraordinary artist who worked on the record "Funeral Songs",  on NPR.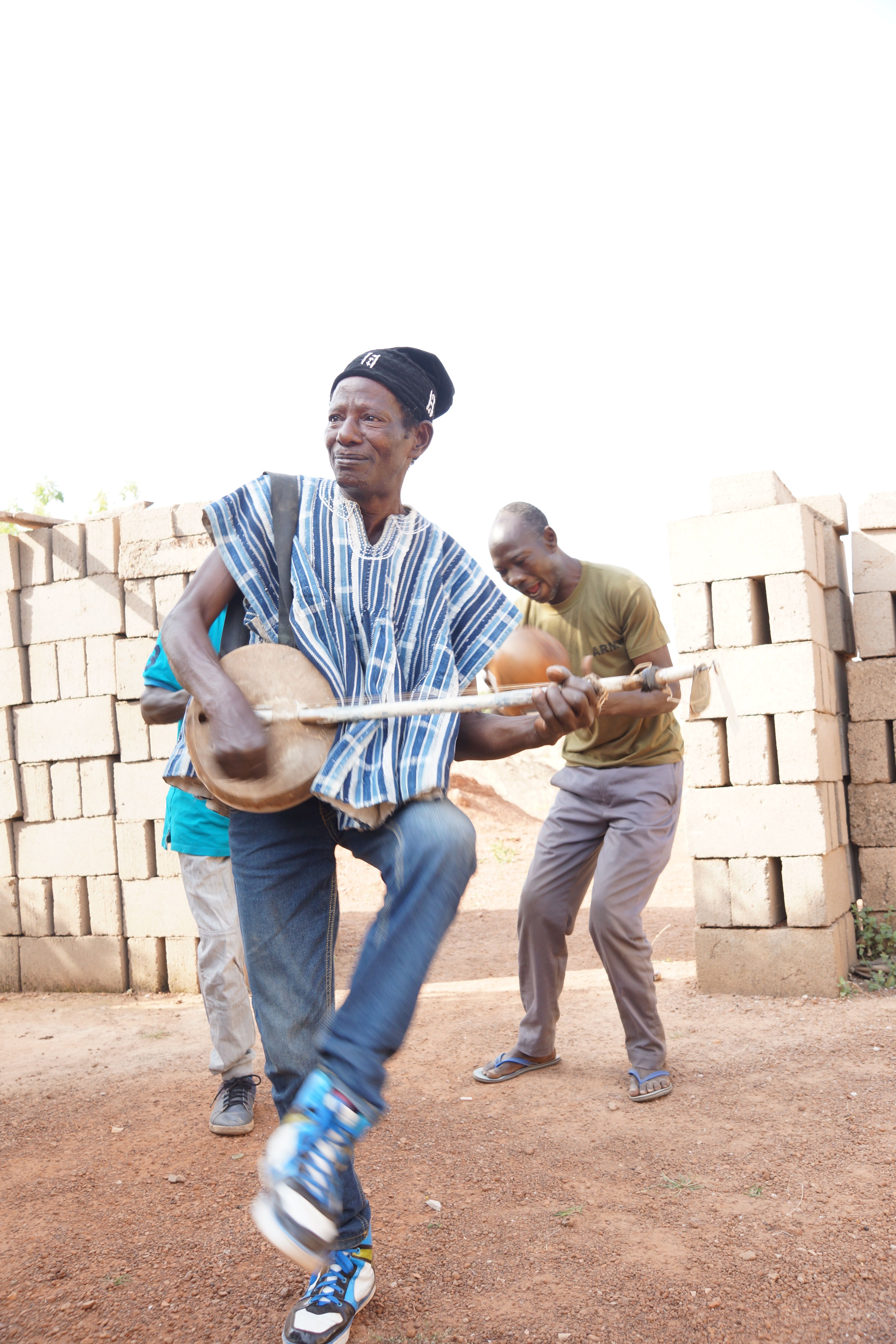 Comorian, "We Are An Island, But We're Not Alone": a great review by The London Times.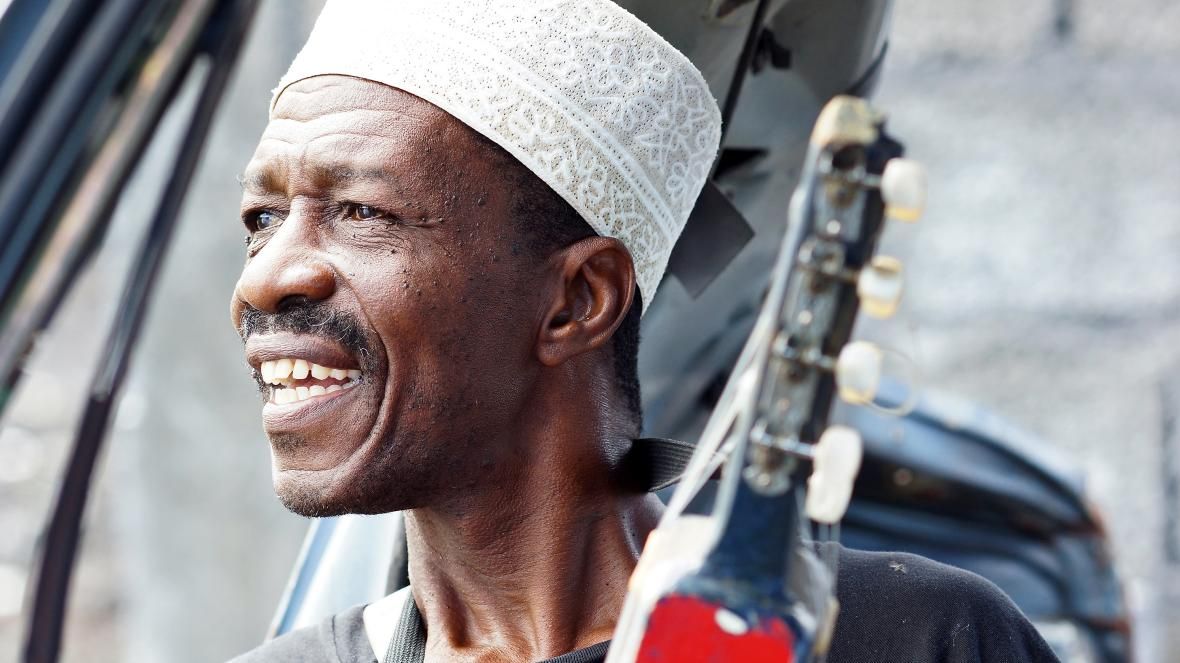 Ustad Saami, Pakistan Is For The Peaceful got nominated in the ASIA category of the Songlines Music Awards 2021.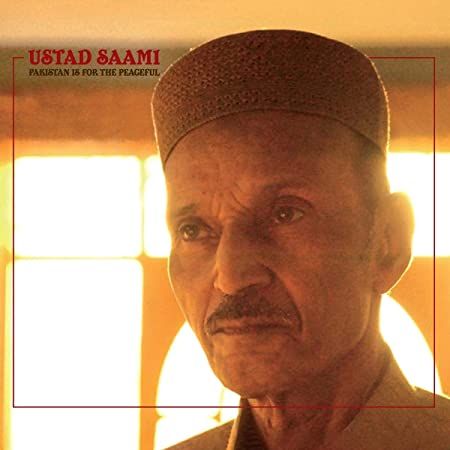 Witch Camp Ghana, "I've Forgotten Now Who I Used To Be" is now available. Read the outstanding review by The Guardian and NPR.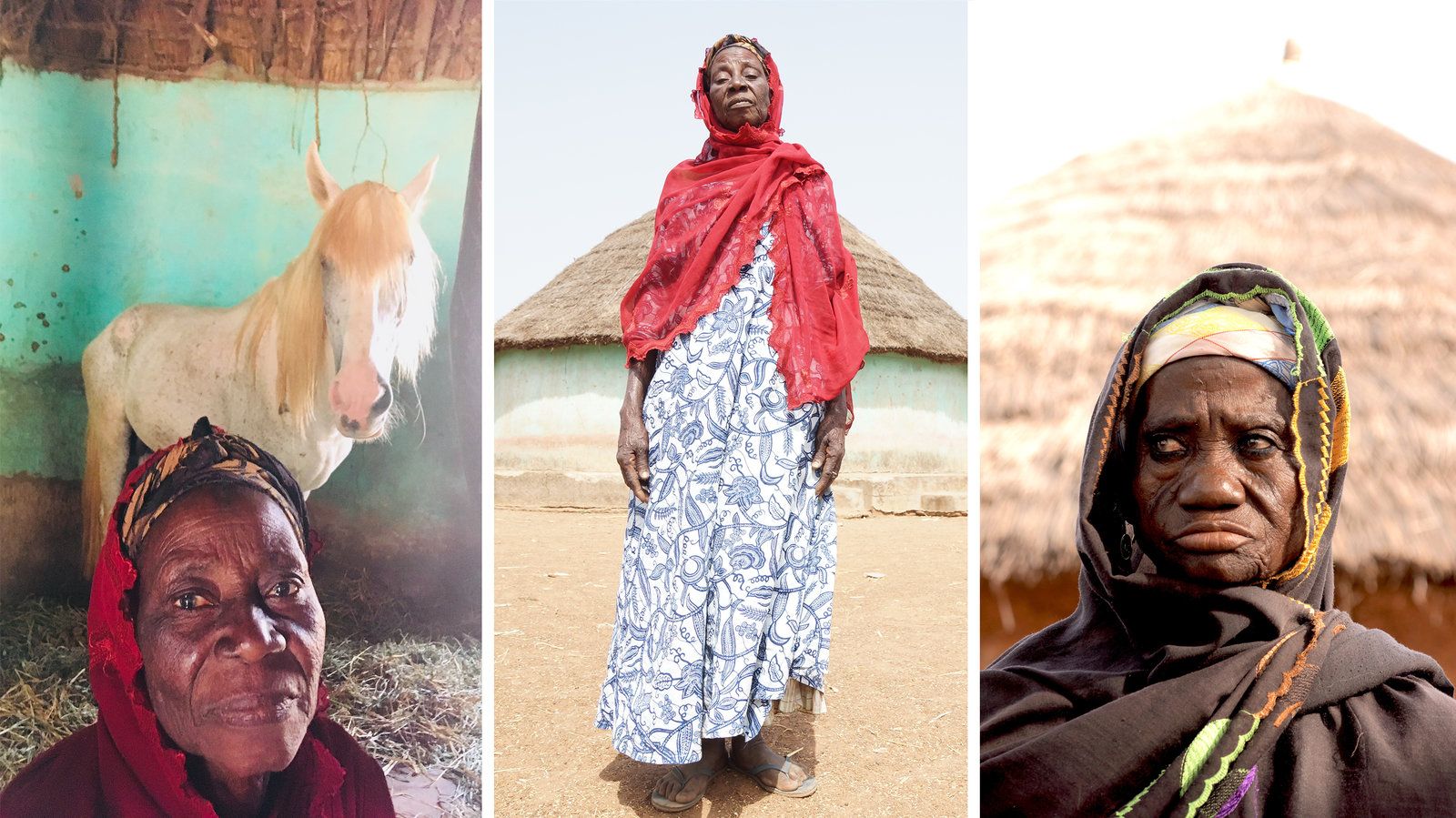 The Good Ones from Rwanda are featured in The Guardian as one of "the best global artists The Grammys forgot".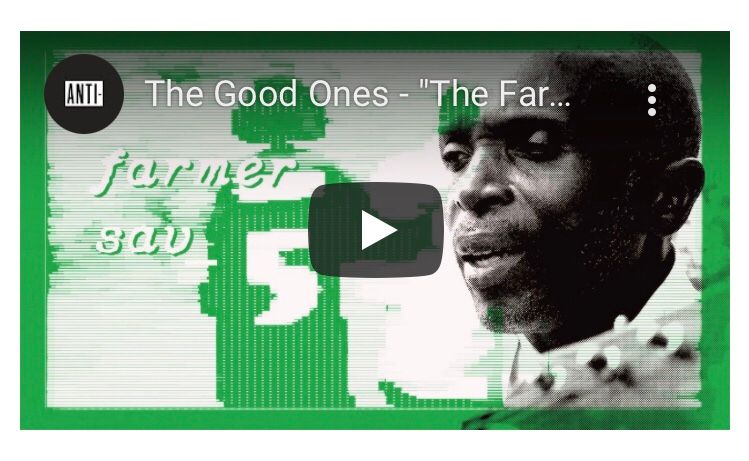 The Good Ones from Rwanda are guests at NPR Tiny Desk Concerts. Watch the video recorded inside Adrien's hut, one day after the flood that displaced thousands of people and killed a dozen.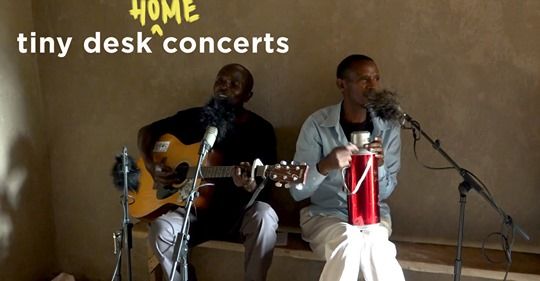 The Malawi Mouse Boys are guests at NPR Tiny Desk Concerts. Watch the video recorded at Muligo's village, in front of his hut.